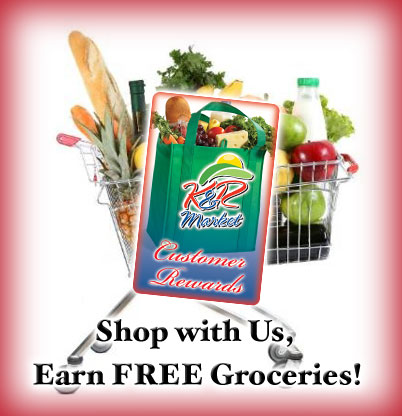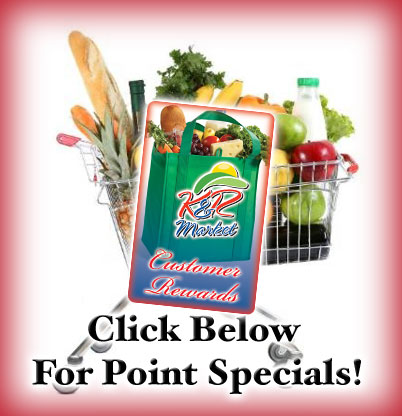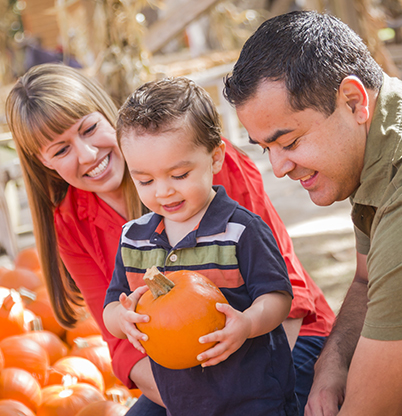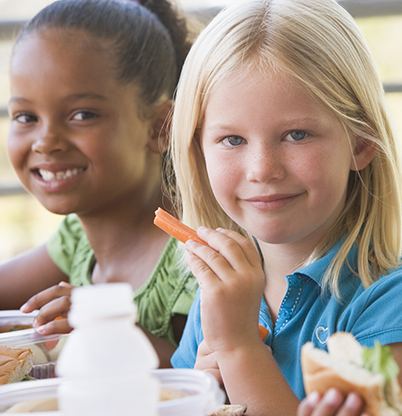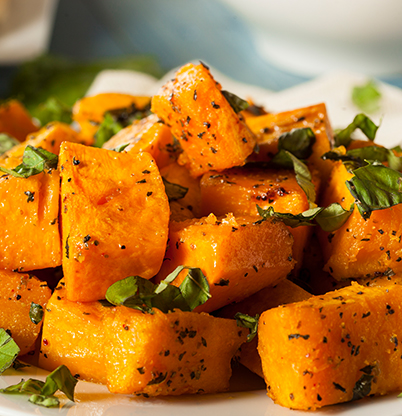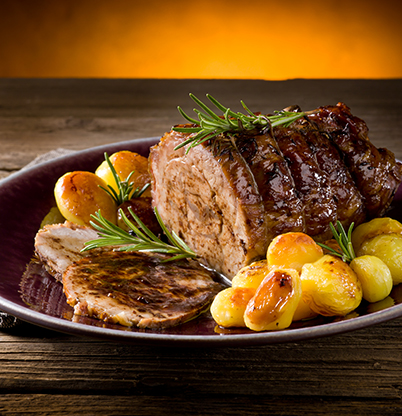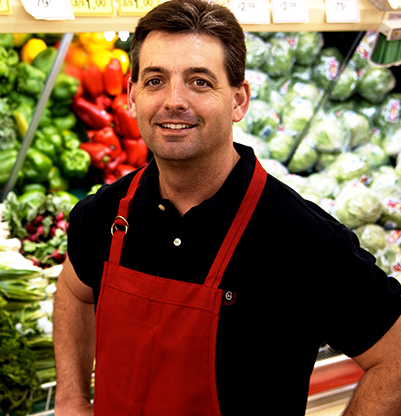 Customer Rewards
Earn 5 Points for every dollar that you spend. Points do not expire. Use them as often or as little as you wish. Click Here for Details.
Customer Rewards
Earn Points and Get Rewarded. It's that easy! Rewards are our way of thanking you for shopping with us. Click Here for Point Specials.
Fall Family Time
Make tonight a family affair! We have everything you need for family dinnertime.
Healthy Fall School Lunches
Back to school time is a great time to get kids into a healthy lunch routine.
Fall Produce Favorites
The changing of the seasons brings new produce to our shelves. What will you try today?
Autumn Roasts
The leaves are falling and a chill's in the air. Time to bring out the slow cookers for everyone's favorite - pot roasts!
Fresh Food, Friendly Faces
Our friendly faces are dedicated to making sure you have the freshest selections everyday.